Usa Tourism
Home of the brave
| | | | |
| --- | --- | --- | --- |
| | 0 | | Reviews |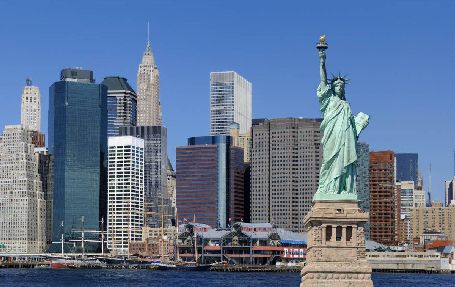 About Usa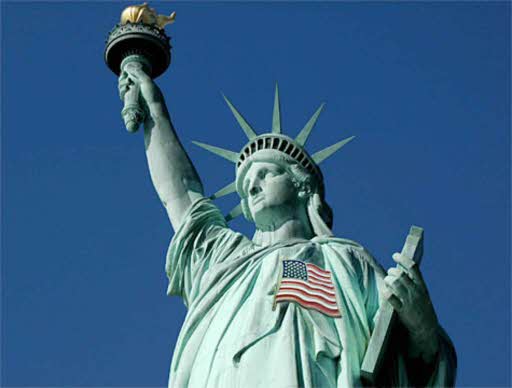 The United States of America is a large country in North America, often referred to as the "USA," the "U.S.," the "United States," "America," or simply "the States". It has a land area of about 9.6 million sq. km. It also boasts the world's third largest population, with over 310 million people. It includes both densely-populated cities with sprawling suburbs, and vast, uninhabited and naturally beautiful areas. With its history of mass immigration dating from the 17th century, it is a "melting pot" of cultures from around the world. The United States of America (US) is usually known as "the land of the free, and home of the brave." Since the turn of the 20th century, the US has been the central stature in global culture, economics and politics and the summit of industrial expansionism. There is no denying its outstanding grip as a powerhouse of the modern world.
Mother Nature has been really kind to the US. The beautiful national parks that cover the country are home to some the world's most cherished wildlife and landscapes. Visit the Grand Canyon National Park, Yellowstone National Park, Rocky Mountains National Park or the Everglades for its splendidpanorama. The west and east coasts have a range of golden beaches, and the precipitous backbone through Colorado, Wyoming and Idaho makes sure active tourists have plenty to do.
The United States is home to exhilarating cities, scenic landscapes, and history in abundance. Popular water sports include sailing, windsurfing and sea kayaking which is most common in the southern states while the northern portion of the country is pleasing for skiing and snowboarding. The National Parks service allows a glance into the diverse cultural landscape of the United States of America.However with even the most basic traveller will be able to enjoy life the American way and that means BIG!!!
Usa Fast Facts
City: USA
State: World
Country: USA
Famous for/as: Amusement Park, Beaches, Boating, Scenic
Best Season: May to September
Summer: 24 to 47°C
Winter: -44 to 5°C
Rain: March to Oct
Area: 9826675 km2
Altitude: 520 m
STD Code: 1
Languages: English, Spanish
50 Places to Visit in Usa