Tourist Places in Goa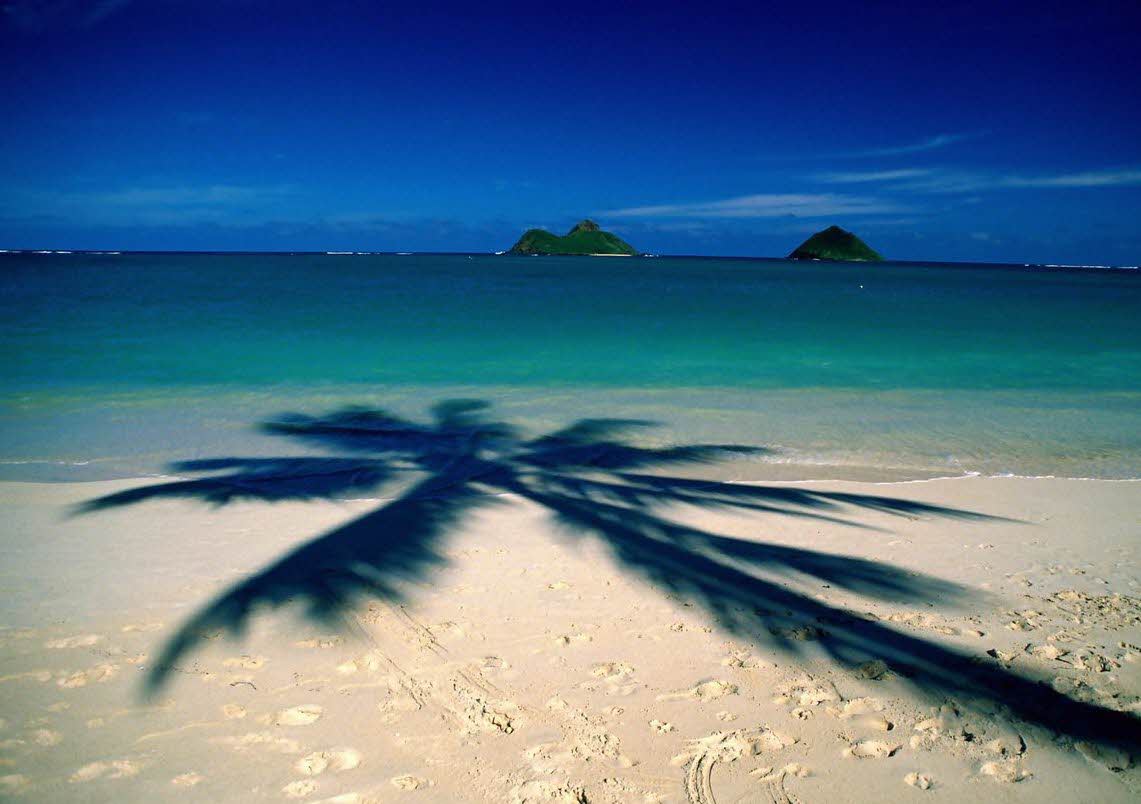 Goa – The Rome of the East
Goa, the Kingdom of beaches, is celebrated for its nightlife, orchards and water. It is one of the most happening and visited places in India. A tropical ecstasy, Goa is captivating all round the year, particularly during monsoon, which spells its own magic. Tasseled by the beautiful tress and adorned by the waters of Arabian Sea, one get to pick from too many options. Goa is popular for its alluring beaches portraying a perfect fusion of the sand, sea, sun, surf and sea food. One can soak up in the sun for that perfect tan or leisurely sip in the famed feni or take up an adventurous water sport or enjoy the night partying. Its lush vista, breezy palms, sun-kissed shores, the tapping of the Arabian Sea on its shores, to relish its exclusive cuisine and soak up its spirits, to embark a long and revitalizing trek in its uncharted itineraries, to wonder at its magnificent temples and churches, Goa is definitely the place to be. Undoubtedly, Goa, being the perfect blend of traditional and modern facade of India, is the ultimate destination for a merry holiday.
Panaji is a charming and user-friendly state capital city of Goa, is a great old town which houses the famous Portuguese Our Lady of the Immaculate Conception baroque church and 16th century's Adilshahi's Palace. The Goa Carnival which takes place in Panaji in February every year is truly an experience for a lifetime. The days and nights of Goa Carnival will be filled with lots of zeal and the streets will be poured in with lots of colorful processions, floats, attractive dances and many more. It is a non-stop festivity which runs for three to four days.
Margao is the chief business center of Goa and is overloaded with Old Portuguese churches and homes, and many shopping centers in its vicinity. Largo de Igreja, a large church surrounded by old homes with cozy balconies and antique windowsills is the gateway to the town. A large number of tourists opt to go Colva beach, well-known for its white, silver sands and Margao's regal charisma is often overlooked for the attractive beaches nearby, and a day picnic can be organized to witness local boondocks to see elephants and the tropical forest. The old town of Goa, also known as Velha, was the earlier capital city of the state. It was the hub of Goa for centuries, and was listed amongst the wealthiest cities in the world. At the present, it is a small hamlet, but one get to see hundreds of old buildings and monuments as well as the UNESCO World Heritage Site "Basilica of Bom Jesus", one of the most significant buildings in Asia for of its role in spreading Christianity.
Vagator is a famous and popular beach town, was a center of hippy tourism in the 60's, when many people came here for the loco weed. Nowadays, many tourists come here for the parties during the hay season, is a prime center for dance and trance music. Another trendy beach town, Calangute has some exuberant beaches and resort packages accessible for tourists and is comparatively quieter than Vagator. It is an exceptional town to whittle away your holiday and just relax. Baga, to the north of Panaji, is another well-known beach destination of Goa, and is famous for the brown sand beach with a flawless arroyo gushing through it. Thousands of tourists thronged into this beach shores each year and it is said that hippies of the sixties and early seventies used to pour into these beaches in the search of nirvana and 'peace'.
1 Best Tourist Places in Goa
Best Time to Visit Goa
Feast of Three Kings - Grand Gala Time
Duration:
1 Day
Where:
Goa
---
In Goa the Christmas and the feast of three kings are the most celebrated festivals. Even the Hindus here celebrate these festivals. All religions join the celebrations of these festivals. The whole place will be t...
Goa Tourism
Goa Tourist Map