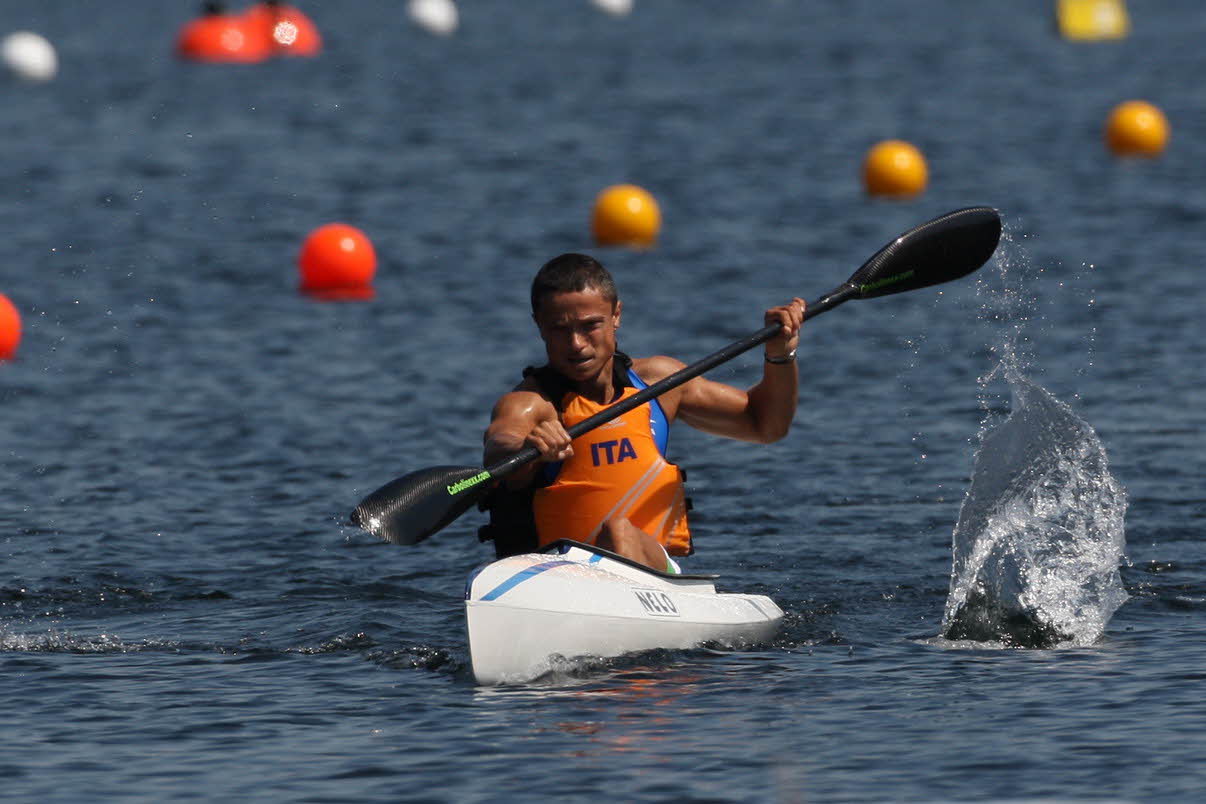 Explore Canoeing Destinations ( 15 )
Canoeing - Things to do
Canoeing- An Amazing Way to have Fun
The beaches along the Indian coastline and the rivers located in the North Indian states provides an outstanding facility for those who are interested in water sports and also for adventure sport lovers.
In India, there are quite many water-rafting places, among them, the most embarrassing place is the Andaman and Nicobar Islands-a mother of many Indian Islands, is an awesome spot that Indian territories have granted permission to promote eco-tourism. It is a mind-blowing occasion to travel in wonders of Blue water... Another beautiful spot is Goa, where Canoes are used mostly by foreign tourists more than Indians.
There are many Canoeing locations in India, but major locations such as the Andaman and Nicobar Islands, Goa beaches and Karnataka, explore various beach resorts that offers high quality Canoes to the water sport lovers. The resorts also provides expert guide for the sport beginners.
Canoes are made for various purposes such as- Long distance touring and tripping, White-water, Play boating, Rafting and so on. Water-rafting becomes a great ideal for those, who consider rafting as a sport. Now-a-days, Canoes comes with motors along with paddles. However, it may not provide the joy that paddles give. Riding paddles not only provides joy, but also gives a good warm-up exercise.
There are both short and long size canoes. A long canoe seems to be much faster than short, but at the same time it is found to be too hard to manoeuvre. Somehow, Canoe manufacturers are struggling hard to make them speedier and navigate easily through both shallow and narrow water as well.
Canoes allow minimum two people to occupy, and is literally practiced over rivers, which have flat and still water. People, who like driving canoes, has an option to select Canoes according to their requirements- a single rider can choose single seated canoes; whereas, two people can choose canoes with two seats that allows two parties to sit in opposite direction, stretching their legs next to each other comfortably. There are also multi-seats canoes, usually selected by the public groups with the intension to feel the fantastic fun of river-rafting.
Canoes are used for careful sailing with proper interaction between the paddlers. To navigate water, each Canoe has paddles that vary in shape and size. In order to drive water, one can use single or double paddles as per their comfort. These paddles are manufactured using high quality plastic blades with a nice shaft to give fine grip for water traveller. Rider may not be able to explain that real fun with paddles, but he experiences it for sure.
Before, going for water travelling, it becomes most essential to check the level of water. If the level of water is too low, the paddles cannot be moved properly; and suppose water level is high, it is too risky to navigate. Thus, to enjoy the trip of water-rafting, checking water-level is essential to get advantage of river-rafting and enjoy each and every bit of this enthusiastic trip of water rafting fun.