Canoeing in Bahamas
Must See
1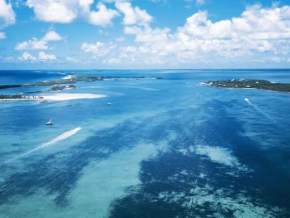 Abaco
Air, Nature, Water
Famous for: Top Boating and Sailing Destinations

---
Abaco has much to offer, with two of the main travel destinations being Marsh Harbour and Treasure Cay. Awaiting your arrival will be picturesque buildings, beaches, coves, and crystal clear wat...
Must See
2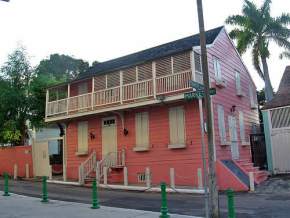 Balcony House
Heritage, Nature, Water
Famous for: Balcony House- The Oldest Wooden Residential Building

---
Balcony House is about 220 years old and is the oldest enduring wooden residential building in The Bahamas. The balcony, from which the House gets its name, overlooks Market St., supported by wo...
Things to do in Bahamas ( 27 )