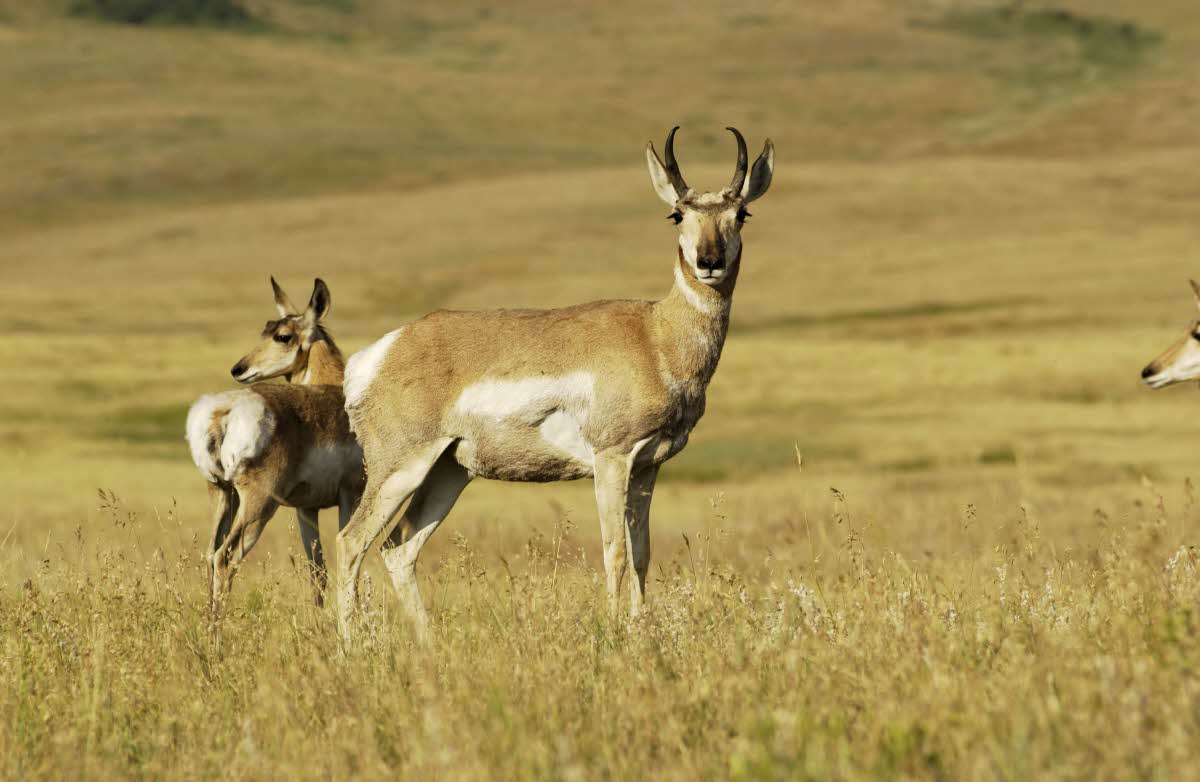 Explore Wildlife Destinations ( 103 )
Wildlife - Things to do
"Tiger, Tiger burning bright
In the forests of the night,
What immortal hand or eye
Could frame thy fearful symmetry?"
--Tiger by Sir William Blake
Have you ever heard the roar of the lion or the growl of the tiger! The majestic glory and beauty of these animals cannot be described in words. A country like India is home to countless wildlife parks and sanctuaries. In our country there are more than 50 National parks and around 450 wildlife sanctuaries. These parks and sanctuaries provide home to a large group of wild animals in their natural habitat.
All this makes this country a nature lover's paradise. The wildlife sanctuaries in India are home to around two thousand different species of birds, 3500 species of mammals, nearly 30000 different kinds of insects and more than 15000 varieties of plants. Tourists from around the world visit our country to have a peek glimpse of this rich fauna and flora.
The wildlife in India comprises of Leopard, Lion, Asiatic Elephant, the Bengal tiger, Siberian Crane. Elephant, many types of Deer, Panther, Wild buffalo, Wild ass, one horned Rhinoceros, Porcupine, Snow leopards, etc.
We bring to focus some of the top Wildlife National Parks in India.
Corbett National Park: This is one of the most popular and famous National Parks in India. This being India's first national park, was established in 1936 by the legendary tiger hunter Jim Corbett. It's located in Uttarakhand, around three hours from Nainital and seven hours from Delhi. The park is a large one and has five zones. One zone, Jhirna, is open all year round. The rest of the park closes during the monsoon for visitors. One can feast their eyes on a range of wild animals and if lucky the majestic Indian tiger. Children and tourists can also go on elephant safaris around the National Park.
Kanha National Park: Kanha National Park, in Madhya Pradesh, has the honor of being the setting for Rudyard Kipling's classic novel, The Jungle Book. The forest is thickly populated with lush saal and bamboo forests, lakes, streams and open grasslands. This park has been home to a number of conservation programs that has been undertaken to save the lives of many endangered species. The park has an extensive variety of tigers, barasingha (swamp deer) leopards and other wild animals.
Bandhavgarh national Park: This Park is located in the state of Madhya Pradesh and is famous for being the park with the largest number of tigers. The park has dense forests and also houses a fort which is built on the high rocky cliffs. Elephant safaris are available for viewing tigers, lions and other wild animals.
During the hot summer months from March to April tourists can get a glimpse of most animals as they come out from their hides deep in the reserve in search of water. The winter months though cooler can get very cold for sightseeing. March, April, May is months when there is maximum chance of spotting tigers.
Ranthambore National Park in the Aravalli hills, Sunderban National Park in West Bengal is some of the other famous wildlife sanctuaries in India. Most of these parks and sanctuaries are well connected in terms of transportation.
So for your next vacation make sure to check out the plethora of wildlife sanctuaries in India. You will cherish the moments spend with the animals, birds, fish and plants in their natural habitat!