Wildlife in Bhutan
Must See
1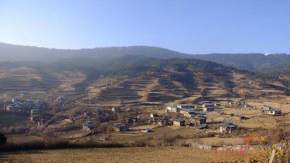 Ura Valley
Nature
Famous for: Temple of Guru Rinpoche with Paintings

---
Jakar ot Ura is 48 km, about one and a half hour drive. To reach here, the road climbs to wonderfully open countryside, only occasionally running into forest. Large sheep meadows line the road u...
Must See
2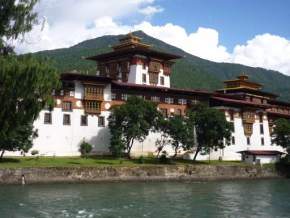 Wangdiphodrang Dzong
Nature
Famous for: Rare unusual species

---
The Wandiphodrang or Wangdi Dzong, in short is yet another picturesque valley that is hovering at an altitude of 1300 meters in the western Bhutan at the confluence of the Mo and Tang Rivers. Th...
Things to do in Bhutan ( 12 )