Wildlife in Saputara, Gujarat
Must See
1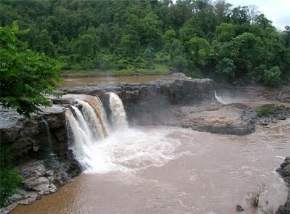 Vansda National Park
Nature
Famous for: Great variety of flora and fauna

---
Vansda National Park is a lush and protected area covered with huge trees and lush canopy of forest covers. The forest expanse covering the large place is very amazing. Orchids and various other...
Upcoming
2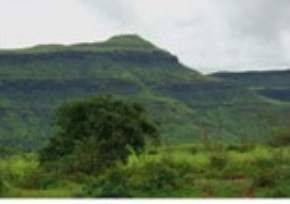 Purna Sanctuary
Land, Nature
Famous for: Different types of flora and fauna

---
This sanctuary is located in the midst of the deciduous forest of the western Ghats..It occupies an area of about 160 kilomettres.The rivers of Gira and purana flow through this sanctuary.This p...
Things to do in Saputara ( 17 )