Travel Within Saputara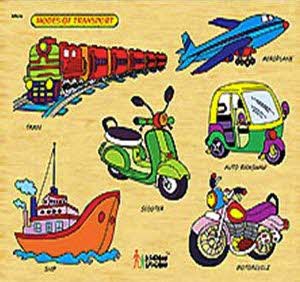 The choice of exploring this hill station is very exciting and adventurous. For the main convenience of the tourists various options for travelling within the city have been established. These modes of transport greatly help the tourists reach their destinations within the required time. Saputara offers a number of travel options like the bus, cable cars, jeeps and boats.
Bus
Buses are very limited in the hill station of Saputara and are very crowded due to their rarity. The basic charges are about rupees five to travel through the town. This is the most preferred mode of transport among the various people residing here.

Cable Car
A cable car ferreting in and out of the hill station is also a great option for travelling inside the city. Gondolas are also available for plying the people to the various destinations

Boat Ride
Boat rides are also a famous option and it offers a lot of attraction to the various tourists of the place. The various unexplored spots can be seen around the lake's perimeters. It is adventurous and a major attraction for the tourists. It costs most around fifty to hundred rupees per head to avail this facility.
Jeep
Jeeps are rented to the tourists. They are a fast mode of transport and are very quick. They ferry to all the important places and may cost around rupees two hundred to three hundred.
15 Places to Visit in Saputara