Travel Within Hawaii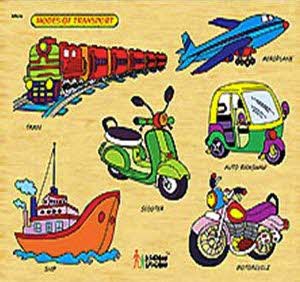 The easiest way to get around the islands of Hawaii is inter-isle flights. There are numerous airlines that offer interisland flights. Now that you have a good idea of how to plan your transport to Hawaii by land or sea, another concern is planning your transportation while you are in Hawaii. Many tourists and locals agree that one of the best ways to get around Hawaii is by sea. Little can compare to the experience of island-hopping by boat, canoe, or cruise ship. Hawaii also has an extensive land transportation system. A very developed island, Oahu has four federal highways and a public transit system called TheBus. Taxis and car rentals are also available in most main cities. If you're planning to travel to places with rugged terrain, it's best to rent a vehicle that can handle difficult roads such as a four-wheel drive. Finally, you can also get around Hawaii via domestic flights around the state.
For travelers with special needs, there are travel agencies that cater to group tours and offer various services such as car rentals for the disabled. Handicapped travelers need not worry about getting to and around Hawaii because there are numerous services, accommodations, and facilities that can cater to their special needs.
20 Places to Visit in Hawaii