Skiing in USA
Popular
1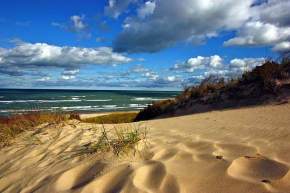 Indiana Sand Dunes State Park
Land, Entertainment, Nature, Snow, Water
Famous for: A beautiful park with big dunes and sandy shoreline

---
The Indiana Dunes State Park consists of 2,182 acres of primordial, stunning, historical, and startlingly unique Hoosier landscape. It lies in Porter County and includes more than three miles of...
Popular
2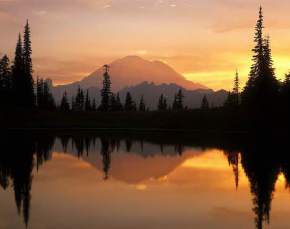 Mount Rainier National Park
Land, Nature, Snow, Water
Famous for: A national park in Washington housing colossal volcanoes

---
One of the world's most colossal volcanoes, Mount Rainier can overlook the skyline for 100 miles before you reach the park named after it. At almost three miles in height, Mount Rainier is t...
Things to do in USA ( 47 )