Horse riding in USA
Popular
1
Bryce Canyon National Park
Land, Nature
Famous for: An amazing national park in Utah

---
Perhaps nowhere are the forces of natural corrosion more substantial than at Bryce Canyon. Its wilderness of phantom-like rock spires, or hoodoos, attracts more than one million visitors a year....
Upcoming
2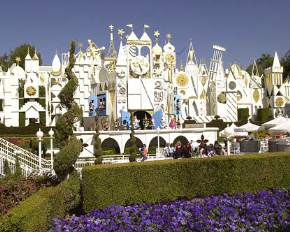 Disney World Park
Land, Entertainment, Nature
Famous for: An amusement park and fantasy world

---
Disneyland Park in California is most certainly a land of fascination where children and the young at heart find that dreams really do come true. Disneyland Park is a flawless ble...
Things to do in USA ( 47 )