Golf in USA
Popular
1
Mississippi Coast
Land, Heritage, Nature, Water
Famous for: A picture-perfect beach destination

---

The Mississippi Gulf Coast is a key tourism destination. The Mississippi Gulf Coast, overlooking the sparkling Gulf of Mexico and 62 miles of beautiful shoreline including the world's longe...
            
Upcoming
2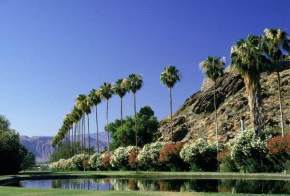 Palm Springs
Land, Heritage, Nature
Famous for: Huge metropolis in California

---
Palm Springs, in California, attracts an array of tourists and visitors, including many spring breakers enjoying renowned Californian sunshine. With a Spanish Colonial and strong European feel, ...
Things to do in USA ( 47 )