Travel Within Israel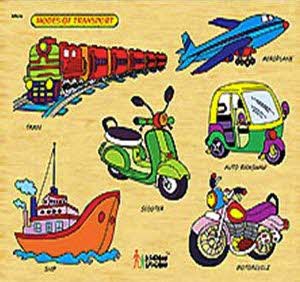 Getting around in Israel is only a matter of choosing your transport means, whether it is hiring a car from local or international car rental companies. In getting around Israel, just be aware of the Sabbath- from Friday sundown to Saturday sundown, train and bus services are not available in Israel. Hence, one got be prepared with their own transport services during these hours. There are two Israeli domestic airlines flying regular scheduled internal flights in Israel: Arkia Israel Airlines and Israir Israeli Airlines, offering flights to / from Tel Aviv - Eilat – Haifa. With the Israeli bus network, one can get everywhere with buses. The system is very dependable, comparatively punctual, one is even moderately safe. Connection between major cities is very consistent, regular and definitely not expensive.
Israel Railways is a public corporation whose aspire is to create an advanced transportation system for goods and passengers within the country. The Israel train system offers a fair transportation network between the country's key cities including: Tel – Aviv, Haifa, and Jerusalem & Beer-Sheva. Its north most point is Nahariya and southern most point is Beer – Sheva. Of late a line to Jerusalem was reopened; it is a leisurely ride to Jerusalem and enfolds stunning views along the way. The ride is usually relaxed and trains are only over packed on Sundays & Thursday when soldiers use it for free.
20 Places to Visit in Israel