Travel Within Chennai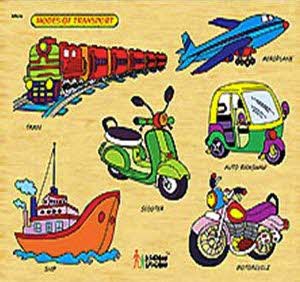 Chennai, being one of the metro cities, has an excellent level of local transportation. Lots of visitors and local people make use of modes of local transportation and so the capital city has wide network in this respect. Because of getting the entire environment polluted and unclean, the Government had banned on making use of petrol and diesel and CNG gas was recommended. The main modes of local transportation in the city are local buses, taxis, auto rickshaws, cabs, etc.
Local buses
Local buses play great role in comfortable and easy-going travelling within this large complicated city. The fares of the local buses are also too minimal and affordable by all. It is really surprising to know that daily more than 3257 buses ply over the roads of Chennai to cover 622 routes and offer their great services to its travelers.
Taxis
Chennai could also be walked around by hiring the taxis. There are loads of taxis in Chennai that offer their services at the fixed rates depending on the distance to be covered. The taxis could be hired either through the cab or travel agents; or by getting it from the airport, railway station and bus station where you can choose the pre-paid taxis.
Auto Rickshaws
Auto rickshaws are easily available at every nook of the city but the rates must be pre-decided to avoid any type of dispute later.
15 Places to Visit in Chennai