Chennai Tourism
| | | | |
| --- | --- | --- | --- |
| | 0 | | Reviews |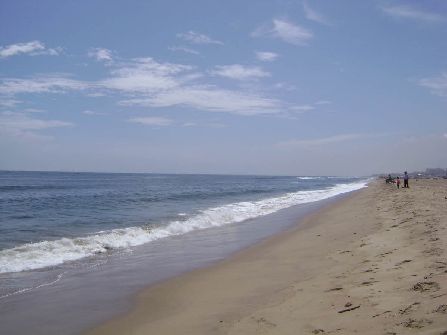 About Chennai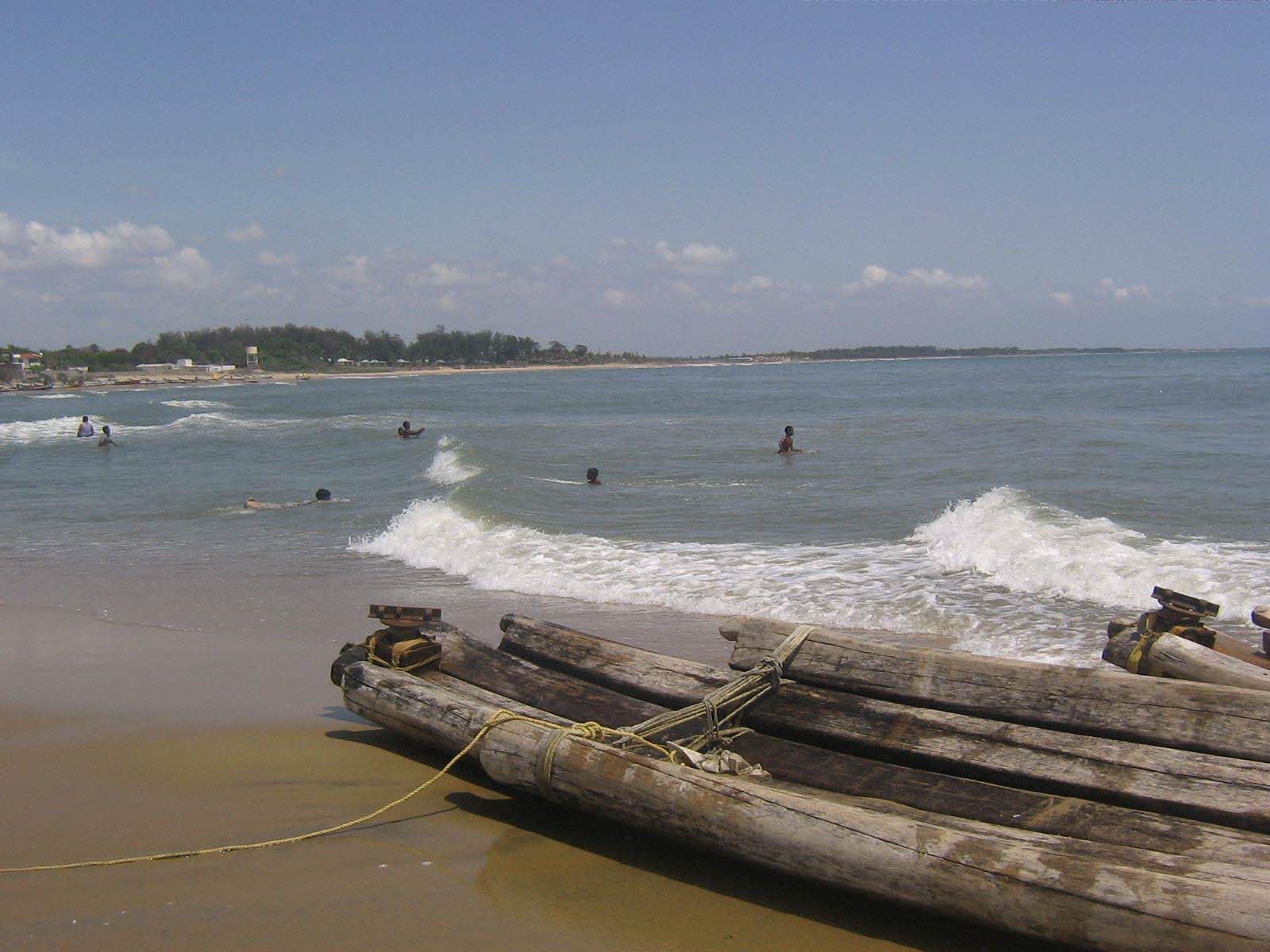 Chennai – one of the metropolitan cities of India!! Other than being the cultural capital city of Tamil Nadu, Chennai is at the fourth rank in the popularity of the cities in India. The present condition of the Chennai needs no detailed description as it is one of the progressive cities of the country. But if we talk of overview of the city, then many unknown chapters of its past history will come in front. It is perfectly titled as the Cultural capital city of India as it is the only metropolis that has the flame of rich culture and traditions still alive in the heart of its people.
Situated on the plain coastal area, Chennai is classified into four areas – north, south, central and west. All these four regions are well-developed and carry their recognition with them like north Chennai is business area, central one is the main core region of Chennai, south and west – both are the regions for residential purpose.
Basically, the metro city came into being in 1639 and therefore, the foundation day of Chennai was celebrated as on 22nd August every year. Chennai is not only a place for the business or businessmen, but it also has lot to offer in front of its tourists. Blessed with so many tourist attractions in form of temples, wildlife sanctuaries, churches, beaches, mosques, entertainment spots and much more, Chennai never despair its visitors and send them back to their home with oodles of memories. Though the city is totally deep-rooted with traditions but one could see here a perfect blend of ancient times and modernization.
Well-said as "Gateway to South", Chennai is one of the great destinations to travel around not only in India but it is preferred one in the whole world. Therefore, no need to take more stress regarding the choosing of best destination for this vacation, just go for CHENNAI!!!
Chennai Fast Facts
City: Chennai
District: Chennai
State: Tamil Nadu
Country: India
Known As: Madras
Famous for/as: Amusement Park, Temple
Best Season: Nov - Feb
Summer: 22 to 42°C
Winter: 18 to 32°C
Rain: Oct - Dec
Area: 181.1 km2
Altitude: 6 m
PIN Code: 600xxx
STD Code: 044
Chennai News Papers
Tamil: Daily Thanthi, Dinamalar
English: Chennai Online, Business Line
Languages: Tamil, English
15 Places to Visit in Chennai