History of Chennai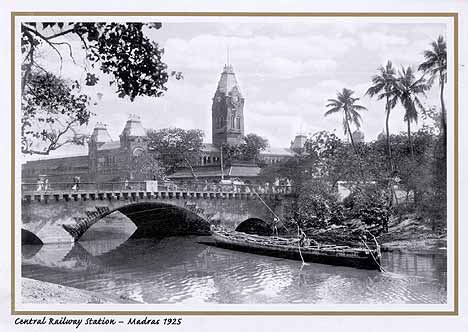 The era of effervescent history of Chennai in reality began nearly about 368 years ago. Chennai, formerly referred as Madras, is not so large and stretched as today but it was only small hamlet well-known for the fishing activity. Chennai had undergone through the throne of popular South Indian kingdoms such as the Chola, the Pandaya, the Pallava and the Vijaynagar empires.
In 1639, the British trader of East India Company took a small village named Madraspatnam for the fishing purpose from Peda Venkata Raya, one of the Vijayanagar kings. For constructing a factory and storehouse for business purpose, the permission was given. Gradually, after one year, a gigantic fort named St. Fort George was constructed but unfortunately, it passed over to the French in 1746.
In 1749, a treaty was held between Aix-la-Chapelle and the British emperors. According to this treaty, Chapalle promised to hand over the control of the St.Fort George again to them and they got success in late 18th century.
During World War I, Chennai was supposed to be the city invaded by the Central authorities and served as the place for Chennai Presidency. After attaining Independence in 1947, Chennai served as the capital city of Tamil Nadu with its prior name Madras for the long time. In 1997, the Chief Minister Mr. M.K. Karunanidhi had officially given Madras the name of "Chennai".
15 Places to Visit in Chennai