Austria Tourism
The Land of Music
| | | | |
| --- | --- | --- | --- |
| | 0 | | Reviews |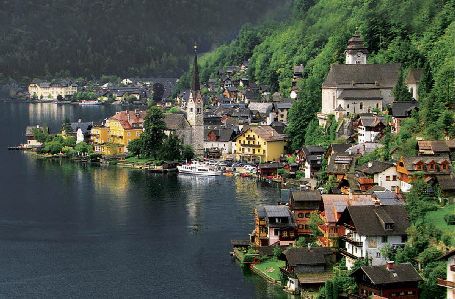 About Austria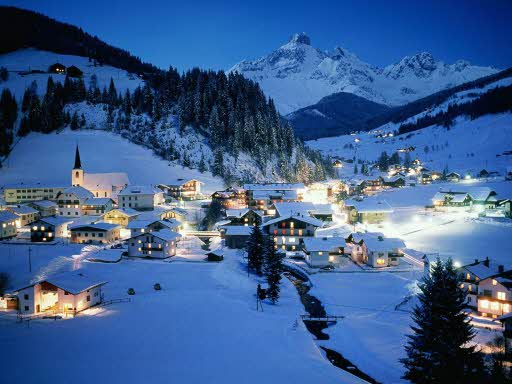 Awe-inspiring ice-carpeted caves, delightful waterfalls, beautiful parks brimming with wildlife, wonderful architecture, are some of the most precious possessions of Austria sightseeing that shed their magic on the travelers. Vacations in Austria are worth enjoying from all facets. The country has plenty of wonderful places to explore. Austria is one of the most well-liked holiday destinations in Europe, attracting tourists not only in summer and winter - which in the mountain regions is almost as busy a season as summer - but also in the in-between seasons.
Austria is positioned in the south-east of Central Europe. It is mostly a country of upland areas and high mountains - the Eastern Alps occupying a good 60 per cent of the country's terrain. Austria has a cool temperate climate of an Alpine character, steady with its position on the south-eastern edges of Central Europe and its rocky terrain. Towards the east the climate takes on gradually more continental characteristics.
Visitors are drawn chiefly from bordering Germany, as for them there is no language problem. It is the picturesque beauties to be found in all the Alpine republic's provinces which are the chief reason for inducing large numbers of tourists to spend their holidays in Austria year after year. But, in addition, Vienna (Wien), the historic capital, and the stunning city of Salzburg, birthplace of Wolfgang Amadeus Mozart, are among the most popular tourist attractions the country has to offer. Splendid architectural riches include reminders of the once-powerful Habsburgs, who subjugated central Europe for seven centuries; the capital of Austria, Vienna, is glorious with its ornate Opera House and the imperial Hofburg, while many other cities are equally infused with historical magic, remarkably Mozart's birthplace, Salzburg, with striking baroque churches set before a milieu of snow-covered peaks.
Austria Fast Facts
City: Austria
State: World
Country: Austria
Famous for/as: Church, Cycling, Museum, Scenic
Best Season: Throughout the year
Summer: 20 to 27°C
Winter: -4 to 0°C
Area: 83855 km2
Altitude: 3798 m
Languages: German, Turkish, Serbian
20 Places to Visit in Austria