Travel Within Kolhapur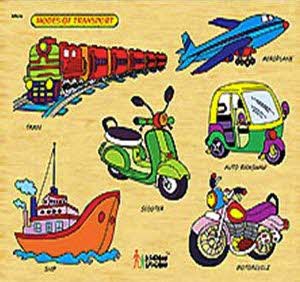 Travelling within the city is great fun and sophisticated job to be done as there are lots of common means of local transport available in Kolhapur. The main among the means are local buses, taxis, autos and to take great experience of exploring the city is through walking on foot.
Local buses
For the convenience of tourists as well as local people, government runs local buses in the city that connects the main areas of Kolhapur. The fare charged by the city buses are reasonable and is one of the reliable sources for travelling within the city.
Auto Rickshaws
Auto Rickshaws are also seen in huge number in the city as they are also highly hired by the people to cover different areas of the city. The fares are charged by the auto rickshaws drivers are negotiable so it is better to decide the fare beforehand only.
Taxis
For day excursion and going to the spots nearby the city, there is no best option better than taxis. Though taxis are little bit costlier but is the fastest means to explore the city.
On Foot
To cover the main areas of the city by walking leisurely on the road is also one of the great experiences of one's life. One can see markets and areas of the city very well by walking on the foot and believe me, it would be great fun!!
15 Places to Visit in Kolhapur