History of Kolhapur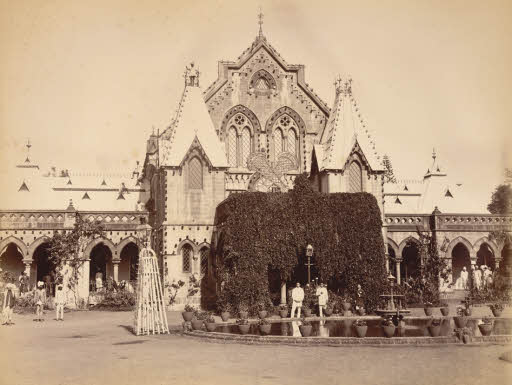 Dating back to about past 2000 years, historical aspect of Kolhapur is quite interesting and full of enthusiasm. Once get involved in this sector finds it difficult to come back easily. In broader sense, the history of the city can be easily divided into three period – Ancient period, medieval period and modern period.
Ancient period of the city got initiated during 1st century B.C. and continues till 9th century A.D. During that era, the city was located on the Brahampuri Hills. Satavahanas ruled over the city for a considerable period and then followed by Kadamb, Shedrak, Wakatak and Maurya – all the royal families of that era.
After long time in 634 A.D., strong ruler of Chalukya family named King Kamadeo gave the city an amazing and astonishing jewel named Mahalakshmi Temple. In former times, Kolhapur was well-known by the name "Dakshin Kashi" or "Mahateerth". Later on in 1210 A.D., Shilahar kingdom established his dominance in the city. The construction of the Mahalakshmi Temple was completed by Gandaradivya King. From now, the city took a sharp turn towards growth and development and it is believed that it happened just because sister of Gandaradivya king named Chandridevi got married to Chalukya King named Vikramaditya II.
Finally, modern period of Kolhapur came into being from the time when the Residency got set up in the period between 1844 and 1848. In 1857, continuous attacks lead the Kolhapur troops in high confrontation.
15 Places to Visit in Kolhapur