Travel Within Agartala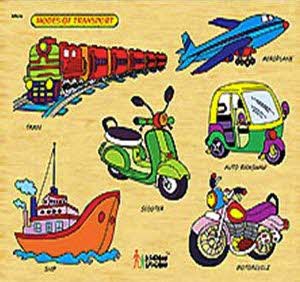 Exploring the verdant, forest-covered lands of Agartala amidst the serene and tranquil surroundings is an experience in itself. There are many travel options available for the tourists interested in sightseeing and moving around the city. Agartala is the second largest city in the north-east after Guwahati and has a railway station as well as an airport. It also has various other means of public transport available.
Taxi/Cab
One can hire a taxi or a cab to move around the city for a day-long excursion from Battala syndicate. There are several travel agents who put up cars for hire as well as car rental companies which provide cars on a per hour basis. Jeeps and SUVs are the most common public carriers, whereas cars and vans are usually used for private hire.
Bus
Buses are one of the main modes of transport within the city, with local buses available for long routes as well. Government city buses ply through 7 routes in the city with fares ranging from INR 5 to 10.
Rickshaw
Paddle/Cycle rickshaws operate within the city limits with fares from Rs 5/- to Rs 25/-. Autorickshaws/Tempus are also available on certain designated stands with a rear seating capacity of 4 persons. These also ply to and from the airport.
15 Places to Visit in Agartala