Museum in Kolhapur, Maharashtra
Popular
1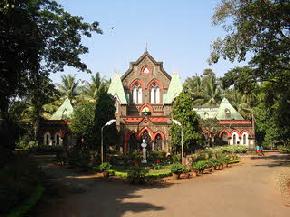 Town Hall
Heritage, Nature
Famous for: Gothic Architectural style

---
Town Hall in Kolhapur is prime attraction for lovers of history. This historical site is constructed in Neo-Gothic architectural style by Charles Mant during the period 1872 – 1876. The ex...
Popular
2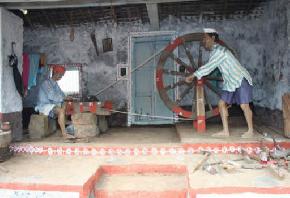 Siddhagiri Gramjivan Museum
Heritage, Nature
Famous for: Rare collection of ancient artifacts - Wax Museum

---
As the name suggests, Siddhagiri Gramjivan Museum is well-linked to lifestyle of villagers. The museum is constructed with the motto to throw a light on dream village of Mahatma Gandhi. The muse...
Things to do in Kolhapur ( 10 )