Lakes in Kolhapur, Maharashtra
Must See
1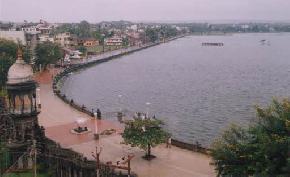 Rankala Lake
Water
Famous for: Boating and day excursion

---
Rankala Lake is one of the top-rated attractions in Kolhapur. The lake is very gorgeous and watching the views, especially, the panoramic views of sunset and sunrise are not to be missed event o...
Popular
2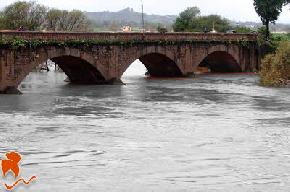 Panchganga Ghat
Nature, Water
Famous for: Scenic views and for calm and peace atmosphere

---
PanchgangaGhat is not only beautiful spot to get there but is also one of the main religious places in Kolhapur. The Ghat is widespreaded and there is a Jetty, a place where clothes were washed ...
Things to do in Kolhapur ( 10 )