Imphal Tourism
| | | | |
| --- | --- | --- | --- |
| | 0 | | Reviews |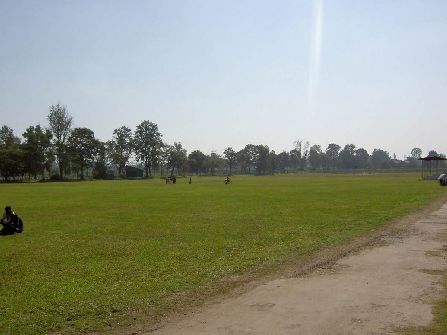 About Imphal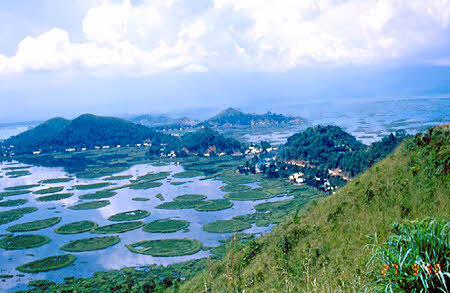 To put the beauty and charm of Imphal in words is really next to impossible! Yes, Imphal – the capital city of Manipur, a wonderful charismatic state of India. Imphal is not only the place blessed with natural beauty but its amiable aura also attracts cluster of people from all over the world. Being situated in the north-east India, Imphal is having impressive culture, different tradition and enclosed with lush vegetation. The city is also well-versed as "the Jewel of the East" and got its name from "Yumphal" which literally means the land of many villages.
Not only Imphal plays the role of capital city of Manipur, but it is a small city throwing a light on great culture of Manipur and so, it is also well-said as cultural capital. In this city only, lots of festivals are celebrated at certain period of time. Here, large group of people is engrossed in making handicraft items, household things, bronzeware, brassware and also woven items.
Most of the population in Imphal consists of tribes like Bamons, Meiteis, Pangans, Kabuis, Paite, and many others. Meitei language and Manipuri are the most commonly found on the tongue of local folks.
Reaching Imphal is very easy and accessible by all the three means – air, road and rail. The best time to visit this stunning city is during the months from October to March. Also, Imphal is among the ancient cities and so one can see numerous temples and old monuments in the list of attractions. Among the temples, ShriShriGovindajee temple is the main attraction and historical monuments like Kanglafort, War Cemeteries, Manipur State Museum, etc. are chief attractions in Imphal.Day excursions in Imphal are also very interesting and for the same, the core options are Chandel, KeibulLamjao National Park, Senapati, Tamenglong, etc.
Imphal Fast Facts
City: Imphal
District: Imphal West, Imphal East
State: Manipur
Country: India
Famous for/as: Scenic
Best Season: Sep - Apr
Summer: 18 to 35°C
Winter: 4 to 28°C
Rain: Jul - Sep
Altitude: 786 m ( 2579 ft )
PIN Code: 795xxx
STD Code: 03852
Imphal News Papers
Manipuri: Pao, Poknapham
English: Imphal Free Pass, Kangla Online, The Sangai Express
Languages: Manipuri, English, Hindi
15 Places to Visit in Imphal