Culture of Imphal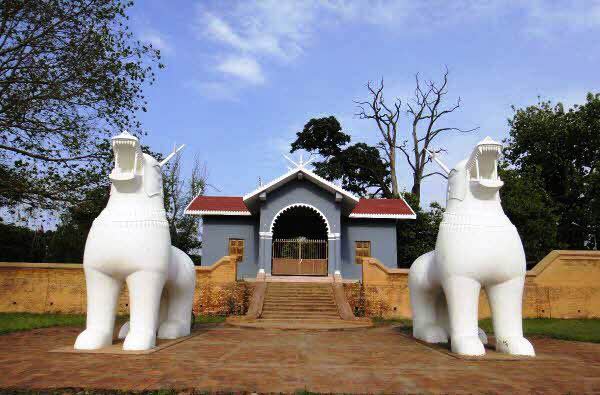 People
People of Imphal are quite humble, polite and impressive. The main people residing in Imphal comprises of three groups – Meiteis, Nagas and Kuki-Chins. Almost people of all the tribes in Imphal are creative and skilled. The mentality of local folks is quite traditional and cultural. They also love performing dances and music.
Language and religion
The most common languages spoken in Imphal are Manipuri (also known as Meitei), English and Hindi. Also, one can see five languages used in schools and other examinations also like Lusai, Kuki, Paite, Hmar, Thadou and Tangkhul.
The most prominent religions found in Imphal are Hinduism, Christianity and Maibaism. Also, one can see the equal weightage given to other religions like Buddhism and Islam.
Food
The main food of Imphal is fish, rice and leafy vegetables but from these, lots of tasty and mouth-watering dishes are prepared to please your stomach. Ngri, a kind of fish, is one of the demanding foods of the people of Imphal.
Festivals, music and art
The colorful festivals celebrated in Imphal are Ramjan Id, GaanNgai, Lui-Ngai-Ni, GaanNgai, Yaoshang, Christmas, Lai Haroaba, Rathajatra, KwakJatra, Kut and HeikruHidongba.
Among the music and dances, the main attractions are Rasa Lila, Nupa Pala, and more. Most famous art forms of Imphal are WariLiba and KhongjomParva.
Things to do in Imphal ( 16 )