Imphal Food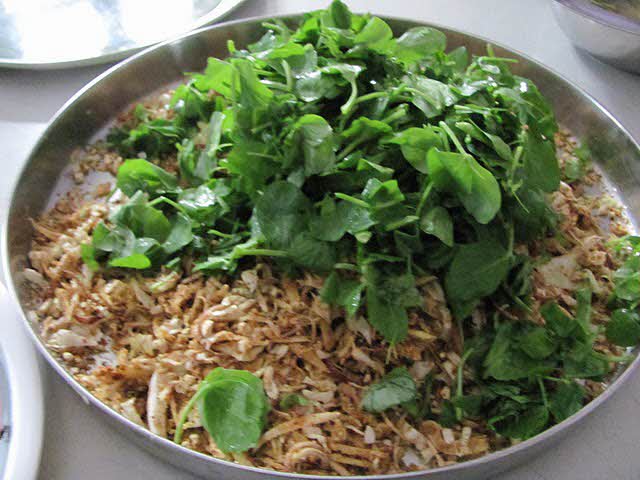 What to eat in Imphal!! No worries!! There are lots of restaurants who are eagerly waiting for you to offer their services. Mostly, the tourists love to take their breakfast, lunch and dinner in the restaurants of the hotels in which they stay or any other hotel's restaurant. Mostly all the restaurants also offers Indian and Chinese cuisine other than the local cuisine. Being a dry state, bars are not allowed in Manipur state. Other famous cuisines one can witness in Imphal restaurants are Thai, Japanese, Mexican, Italian and French too.
Loads of small eateries and budget restaurants can be found near the bus stand of Imphal and there, tourists can see many local people also love to eat in mouth-watering dishes in the restaurants. Bus stand in Imphal is centrally located and so, it is very easy to reach there. Most of the restaurants offer the popular and delicious dishes of Imphal like Eromba, Singju, MarokMetpa, Kabok, KeliChana, ChagemPomba, SanaThongba and so on.
The most famous restaurants in Imphal are Uptown Café, Laughing Buddha, TakuppiThokchom Restaurant, Sauliim Restaurant, Fresh Point, Cine View Restaurant, L E Café, Elrey Restaurant, Naoba'sChakhumang Restaurant, and many more.