Allahabad Tourism
| | | | |
| --- | --- | --- | --- |
| | 0 | | Reviews |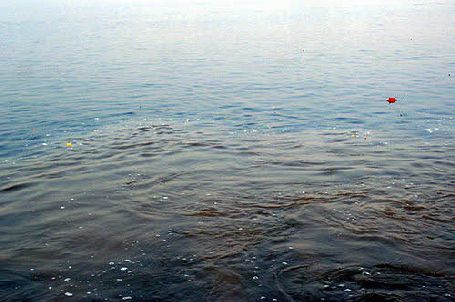 About Allahabad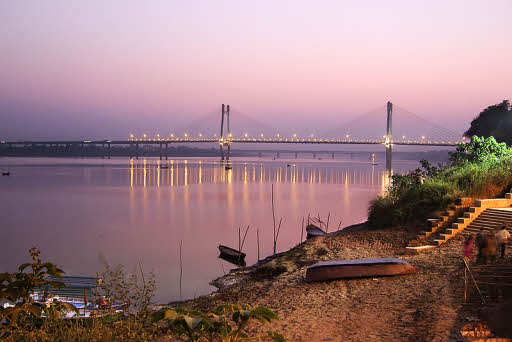 Allahabad, one of the most ancient and religious cities of India, is also popularly known as "Prayag". Being the religious hub, importance of Allahabad is quite well-known to all the Hindus. Located at the convergence of three sacred rivers of India – Ganga, Yamuna and Saraswati, Allahabad is the important city of Uttar Pradesh.
The city got its name by the Mughals as Allahabad or else it was famous as the Prayag in earlier times. Even today also, the name "Prayagraj" is commonly used for this city. Literally, "Prayag" means the "Place of Sacrifice" and it is so because Lord Brahma offered his first sacrifice here only. Mughals declared Allahabad as their regional capital and after their long ruling period, the hold of the city went into the hands of Marathas. Not only this much, the city also played crucial role during British rule and also played significant role during the Independence War in the year 1857.
The pious city becomes more religious and spiritual at the time when the country's most famous event "Kumbha Mela" took place here. This event is held every year which is known as "Maha Kumbha" and at this time, loads of people came here from different parts of the country to take a religious dip at Sangam. Almost all the Hindus of India try to be at Allahabad at the time of this religious event.
Allahabad is the perfect destination where one could see perfect blend of ancient times and modernity. At present, the city has taken totally different shade being one of the main industrial centers of the country. To reach the city is not a big issue as all the three means are available for getting to this city. Whatever may be the reason to go to the city, the beauty and fascination of Allahabad will not let your expectations down! In fact, you will get more than what you have thought of!
Allahabad Fast Facts
City: Allahabad
District: Allahabad
State: Uttar Pradesh
Country: India
Known As: Prayaga
Famous for/as: Amusement Park, Art Gallery, Fort, Garden, Monuments, Picnic, Scenic
Best Season: Oct to March
Summer: 30 to 43°C
Winter: 3 to 14°C
Rain: Jul to Sept
Area: 63.07 km2
Altitude: 98 m
PIN Code: 211xxx
STD Code: 0532
Allahabad News Papers
Hindi: Agra News, DLA, Jan Morcha
Languages: Hindi, English, Urdu
15 Places to Visit in Allahabad