Travel Within Thanjavur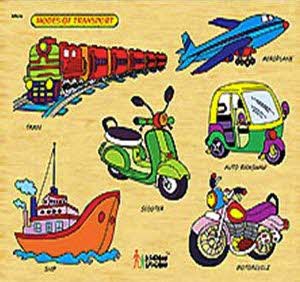 There are a number of travelling options available in the city such as local buses, auto rickshaws, cabs etc.
Auto Rickshaw
The easiest way to roam around the city is to hire auto rickshaw. They usually don't run on meters.
Cycle Rickshaw
They are not very common among the locals but the foreign tourists find it exciting to explore the city on cycle rickshaws.
Tourist Cab
Recently the tourist cabs have become quite popular among the tourists to tour the temples and other attractions in and around Thanjavur.
Bus
The buses are the most popular and cheaper mode of transport in Thanjavur. They are easily available from the old bus stand and take to all the major attractions in the city at affordable price.
10 Places to Visit in Thanjavur