Travel Within Darjeeling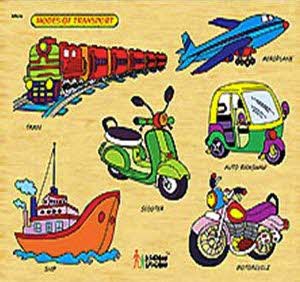 To reach Darjeeling from the other cities of the country, there are numerous connections but to travel at the local places in Darjeeling there are few options available like Shared Jeep, Taxis, on foot and rickshaws also. To reach Siliguri is quite sophisticated and easy accessible and from Siliguri, one can hire taxi and jeeps for reaching Darjeeling. And after reaching Darjeeling, the best option to explore the city is on foot and enjoying the favorable climate.
Walk Leisurely on the road
The best way to enjoy the sites and scenario of Darjeeling at its fullest is to walk on foot. While sitting in the local transportation keeps you away from the natural beauty gifted by the God.
Shared Jeep
Other interesting mode of transport to travel in Darjeeling is the Shared Jeeps. You will find numerous shared jeeps which make you sit with other people. This mode of transportation is very cheap charging only INR10 to 20 per person. One could get these jeeps from the center city.
Taxi
One of the fastest means of local transportation is the taxi. Tourists can find the different types of taxis from the city center or from the taxi stand located near mall. For day excursion also, these taxis offer their services and they used to charge rent of around INR750 to 900 per day.
15 Places to Visit in Darjeeling