History of Darjeeling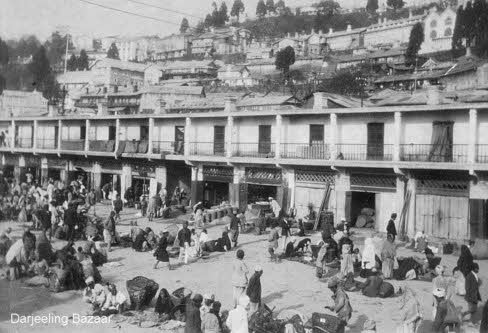 History of Darjeeling is quite unique, interesting and even entertaining. Darjeeling got its name derived from "Dorje" which means "thunderbolts" and "Ling" means the "place" and collectively means "the land of thunderbolts". Darjeeling was supposed to be significant shield between the two – Nepal and Bhutan and remained in the hands of the Sikkim Rajas till the beginning of the 18th century. After certain period of time, Darjeeling went into the hands of the Gurkhas.
In 1817, it was an outcome of the Treaty of Titaliya that the East India Company re-established the Sikkim's Rajas and refurbished all the area between the Teesta and the Mechi to the Rajas. After 10 years, in 1828, a conflict was held between the two – Nepal and Sikkim and this matter was put in front of the Governor General as per the treaty. So, in 1928, both Captain Lloyd and Mr. J.W.Grant came to Darjeeling for settling down the dispute.
After getting independence, number of tea estates have been formed and at present, Darjeeling has a significant place in the entire tea industry. In 1988, the Darjeeling Gorkha Hill Council was formed and this hilly area came under its category and therefore, the complete issues concerned with the hill station whether it is that of education, health, tourism, maintenance, etc. were taken care by the Councilors elected.
15 Places to Visit in Darjeeling