Palace in Coorg, Karnataka
Popular
1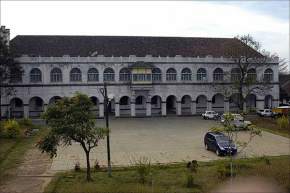 Madikeri Fort
Heritage, Nature
Famous for: Massive and gigantic edifice

---
Mercara Fort, also popularly known as Madikeri Fort, is one of the most popular attractions in Coorg of Karnataka. Being the headquarters of Coorg, Mercara town is embedded with lots of places t...
Upcoming
2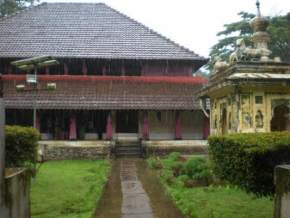 Nalknad Aramane
Heritage, Nature
Famous for: Mind-boggling edifice

---
Nestled at the foothills of Thadiyandamol mountain, Nalknad Aramane or Palace is one of the must-see places of Coorg. This elegant palace was constructed by Dodda Viraraja in the year 1792 with ...
Things to do in Coorg ( 15 )