Travel Within Coorg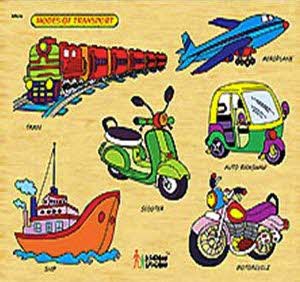 Being a hill station, there are not so many and advanced means of local transport in Coorg. But then also, there are options of local jeeps, local buses and even tourist taxis for getting around the hill station. Even, the hotels in which you stay also provide you the facility of booking cabs for the day excursion or even for the entire trip.
Taxis
The best way to explore the Coorg, hill station of Karnataka, is to hire taxi for the day or even you can choose any suitable package plan. One could hire taxi either on his own or through the hotel also in which they are staying.
Local Buses
Though one could not be able to cover most of the part of this awesome hill station and is best option to cover nearby stations of Coorg in Karnataka.
Local Jeeps
One could also take help of local jeeps plying over one region to another in Coorg for making their trip quite successful. Or, even one can also hire the complete jeep for day excursion or for entire trip. Jeeps are the safest mode at Coorg.
Cycling
If you are adventure lover, then you can go for cycling as a mode to explore the entire region with great curiosity.
15 Places to Visit in Coorg