History of Coorg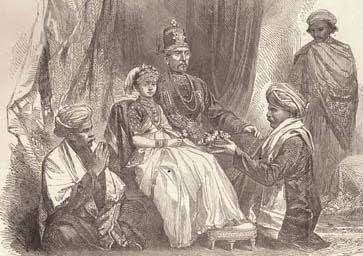 History of the destination named Coorg is as majestic as its attractions. Actually, the history chapters of Coorg began from the 9th and 10th century and prior to that, there are no reliable records of its history. It was only after 11th century that the actual records came in front and as per those, the rule of the region was under the control of Hoysalas and then after Cholas ruled over Coorg and it continues till 14th century.
After that, Coorg came under the empire of Vijaynagara and Chengavalas was the ruling dynasty for that time period. During 15th century, the Coorg was under the Lingayat Rajas and they used to set their capital at Madikeri, one of the main districts of Coorg region and they constructed their fort named Madikeri Fort with the help of mud only. Later on, during the 17th century, the Wodeyars became the rulers of Coorg and it was the time of Chikkavirappa Wodeyar i.e. from 1736 to 1766, Mysore ruler Hyder Ali had tried a lot to captivate Coorg but unfortunately, he never got success during his ruling period. After the demise of Linga Raja, Hyder Ali got an opportunity to capture the Coorg.
History of Coorg not ends here as in 1782, the people of Coorg fought against the Muslim empire and fortunately, they got success and declared as an Independent region. But in 1834, the British rule again captured the region and it became the part of Karnataka state, only after Independence of India, in 1956.
15 Places to Visit in Coorg