Culture of Coorg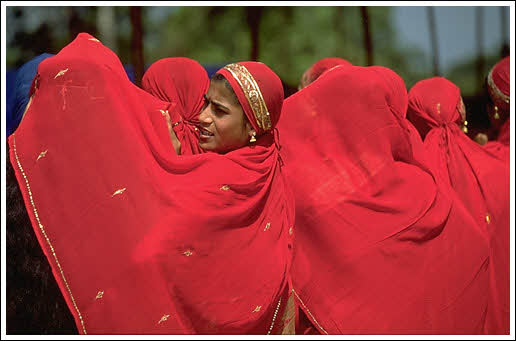 People
Truly speaking, the hospitability and friendly nature of people of Coorg might be one of the reasons to visit the Coorg again and again. "Kodavas "are supposed to be the prime community of Coorg and other main tribes are the Bearys, the Kodagu Gowdas, the Coorg Mophlas and many others reside in the region.
Language and religions
Most of the people make use of main languages such as Hindi, English, Kannada and Kodagu for mutual conversation.
Religions that can be widely seen in Coorg are the Hindus, Muslims and even Christians but Hindus form the main section of the entire population.
Food
Coorg is quite famous for its wonderful delicious cuisine also. Though it is a part of South India but then also, the taste of South Indian dishes of Coorg grants it a different level. Among the local dishes, pork, sea foods, paputt, Akki Roti, Kaumbutt, etc. are the main mouth-watering dishes. The people of Coorg makes high use of spices curry leaves and coconut in their food preparation.
Local festivals, art and music
Among the local festivals in Coorg, the main are the Madikeri Dusara, Kunde Habba and Cauvery Sankramana, Kali Podu, Huthri and many more. People used to celebrate all these and many other festivals with full joy and bliss by performing myriad of local traditions and dance performances.
Things to do in Coorg ( 15 )