Waterfall in Coorg, Karnataka
Popular
1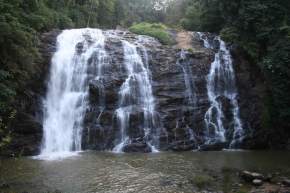 Abbey Falls
Entertainment, Nature, Water
Famous for: Wonderful scenic spot with great waterfall

---
Fond of flowing water from great height offering stunning views!! Then, you must sure visit Abbey Falls in Coorg. Actually, Abbey falls is situated in the Madikeri area of Coorg region only 8 km...
Popular
2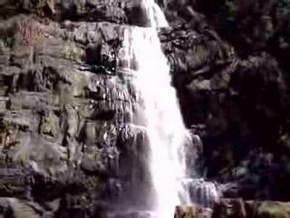 Burude Falls
Entertainment, Nature, Water
Famous for: Wonderful scenic spot with great waterfall

---
Burude Falls is another must-see spot to be visited in Coorg region. It is well located at the distance of 21 kms away from Siddapur. Standing at this spot in Coorg makes you feel as if you are ...
Things to do in Coorg ( 15 )