Museum in Mathura, Uttar Pradesh
Popular
1
Government Museum
Heritage
Famous for: Rare collection of ancient artifacts

---
Mathura is not only renowned for religious places but is also famous for historical monuments. The best example of such historical site is Government Museum, situated in the proximity to the Dam...
Upcoming
2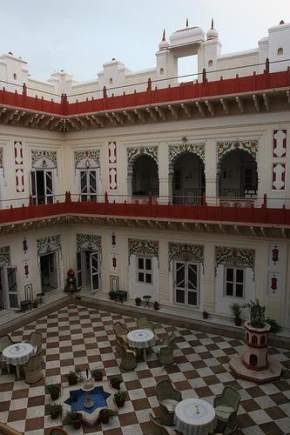 Raja Bharatpur Palace
Heritage
Famous for: Architectural style

---
People who love to visit the historical monument for its marvelous architectural style, then Raja Bharatpur's Palace will sure appeal them very much. This stunning palace sets wonderful ex...
Things to do in Mathura ( 8 )