History of Mathura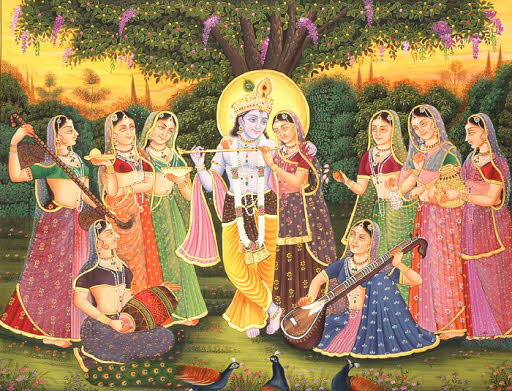 One of the most interesting segment of Mathura is its history. Yes, the city is full of attention-grabbing stories and tales totally revolving round Lord Krishna, one of the main Hindu Gods. History of Mathura of Brijbhoomi dates back to medieval period and Lord Krishna took birth at this place.
As per famous Hindu epic, Lord Krishna was carried to this holy place after taking birth in the jail. He was carried to this place by Vasudev in order to save him from his maternal uncle Kansa. In Mathura only, he was nurtured by Maa Yashoda and spent his total childhood and entered youth here only. Finally, he killed Kansa. Therefore, to view entire lifecycle of Lord Krishna adds a lot to history of Mathura and makes it very interesting.
Later on, in 3rd century, B.C., the holy town went into the hands of Mauryan Kings. And it is under the reign of King Ashoka that lots of Buddhist monuments were built and the main example of such creation was the Mathura School of Art. As per old data, the fact came in front that during the time period between 180 to 100 B.C., the town was under the influence of the Indo Greeks. Finally, the Mauryan rule came into an end and the rule of Hindu kings got started in Mathura. In 1804, the control of the city went into the hands of British rule.
15 Places to Visit in Mathura