Travel Within Mathura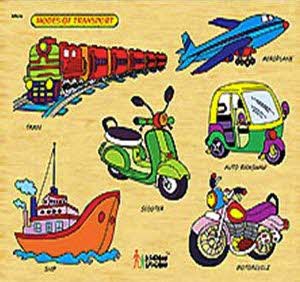 Local transportation in Mathura is very sophisticated and convenient. The main modes of local transportation in Mathura are auto rickshaws, cycle rickshaws, buses, cars and also taxi. Also, the city is too good for walking leisurely on the roadside viewing the panoramic views of the city.
Local buses
One of the main and commonest modes of local transport in Mathura is local bus. These buses offer their services to cover almost all the corners of the city and at very nominal prices. But, it is little bit time-consuming as lots of people travel at the same moment of time.
Cycle Rickshaws
Cycle rickshaws in Mathura are also available to offer their services for travelling within the city but it is very slow so is less preferred.
Auto Rickshaws
For travelling within and nearby places, auto rickshaws are the best option in Mathura. They used to make you explore the entire city at a very reasonable rates but the only thing is you have to negotiate the rates as much as possible!!
Taxis
The fastest means of local transportation in Mathura are taxis. Taxis are non-metered and therefore, you have to decide the fare before sitting in the taxi.
15 Places to Visit in Mathura