Culture of Mathura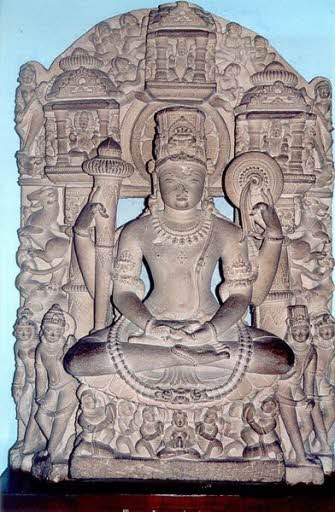 People
Mathura people are very religious and pious at their hearts. They used to treat their guests with great hospitability and amiability. Once come in touch with Mathura people will sure leave impression throughout the life.
Language and Religion
The main languages spoken by the people of Mathura are Brijbhasi and Hindi. Among the religions, the priority is given to Hinduism in Mathura but Islam is also equally significant in the city. Brahmanism, Jainism and Buddhism are also followed in the Mathura.
Food
Mathura is famous for its "Peda", one of the famous sweet of India. Other than this sweet, Mathura is also well-known for Gol-Gappe, Jalebi – Kachori, Chat and many more delicious items. "Lassi" of Mathura is also not to be missed one!!
Local Festivals and Art
Culture of Mathura is famous as Braj culture all over the nation. According to this culture, Mathura undergoes through Rasiya, comprises of folk songs; Raaslilas, a folklore of Lord Krishna with Gopis; Charkula, a traditional dance of Mathura and Sanjhee, art work to decorate ground with different types of colorful flowers. The main festivals celebrated in Mathura are Holi, Janmashtami, Vasant Panchmi, Shivratri, and much more…
Things to do in Mathura ( 8 )