Lakes in Ludhiana, Punjab
Popular
1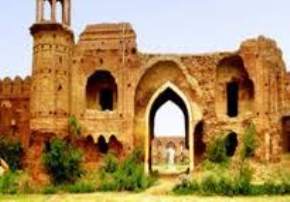 Lodhi Fort
Heritage, Nature, Water
---
Lodhi Fort, 500 years old ancient fort is a popular historical attraction in the city. The massive fort was constructed by Sikander Lodhi along the banks of River Sutlej in the last decade of th...
Popular
2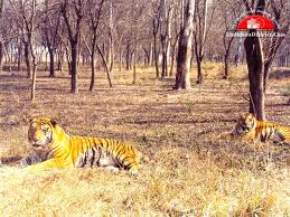 Tiger Safari
Land, Nature, Water
Famous for: Natural home for tigers

---
Located on the GT Road in Ludhiana, the Tiger Zoo is a must visit attraction for children as well as adults. Stretched out on a land of 25 acres, the zoo offers a thrilling experience of watchin...
Things to do in Ludhiana ( 15 )