Museum in Ludhiana, Punjab
Must See
1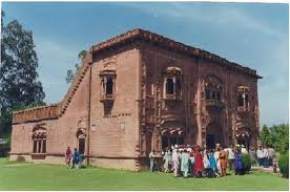 Punjab Agricultural University Museum
Entertainment, Heritage
Famous for: An interesting museum exhibiting rural life and culture of Punjab

---
Built in 1962, the Punjab AgriculturalUniversity is located in the outskirts of Ludhiana city as a replica of the Land Grant of America. It houses a beautiful museum that is one of the most impo...
Upcoming
2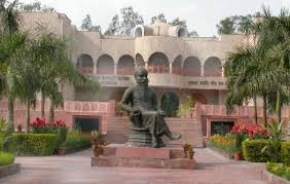 Ranjit Singh War Museum
Heritage, Nature
Famous for: An interesting war museum

---
Ranjit Singh War Museumis international level war museum was established in 1999 to raise a general awareness about the defense services and to pay a tribute to the brave soldiers. At the entran...
Things to do in Ludhiana ( 15 )