Travel Within Ludhiana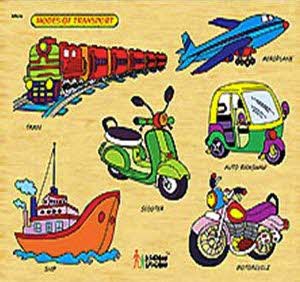 Local Buses
For travelling inside the city of Ludhiana, there are Tata Marcopolo low floor buses that are easily available and affordable too. These local buses are operated by the Ludhiana City Bus ServiceLimited.
Auto-Rickshaws
The three wheeler auto rickshaws are also quite popular to travel within city and they can be hired on individual or sharing basis. Moreover, cycle rickshaws are also commonly used by the locals and the tourists to run across the city.
Taxis
These days, the radio taxis have become quite popular means of transport in the city and are also easily available.
10 Places to Visit in Ludhiana