Trivandrum Tourism
Thiruvananthapuram
| | | | |
| --- | --- | --- | --- |
| | 0 | | Reviews |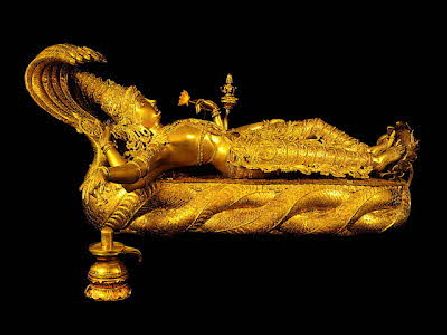 About Trivandrum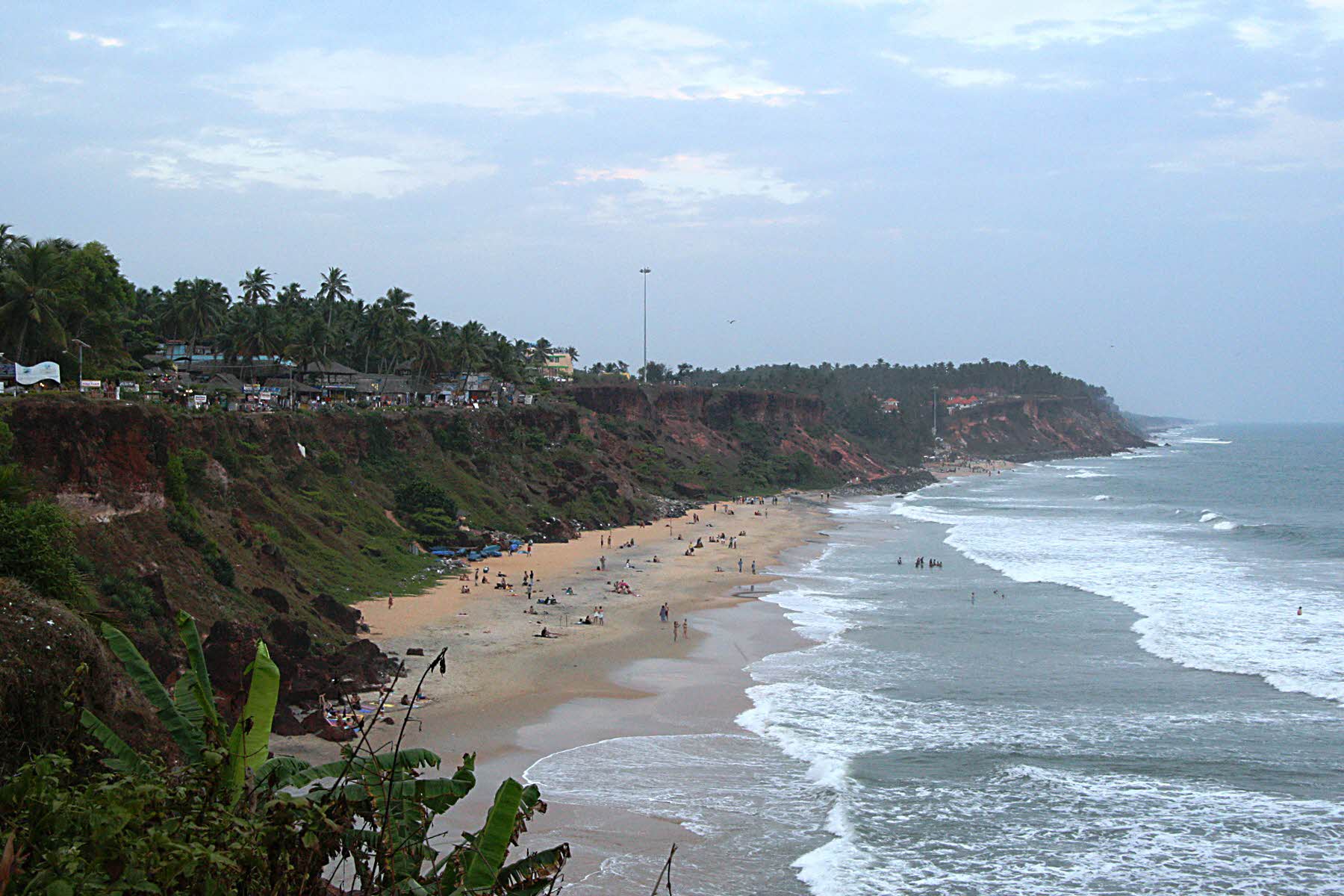 Kerala, the name itself takes you away soaring in the dreamy world of the mind-blowing place blessed with ample of natural beauty!! Trivandrum, being the capital city of such a marvelous state, really deserves a visit by almost all the nature loving people. Trivandrum is not only a mere tourist destination but is one of the main commercial cities of entire Kerala and one could see perfect blend of old traditions and modernization over here.
Located only at the distance of 70 kms from Kanyakumari, Trivandrum is great place to be explored. At present, the capital city of Kerala is well-versed as Thiruvananthapuram instead of Trivandrum. Nestled at the southwestern tip, the city is marked with innumerable religious temples. It is so because of being the abode of Anantha, the holy serpent of Lord Vishnu. The city is also famous for its myriad of picnic spots and for their well-maintenance and cleanliness. No one could remain unimpressed by witnessing the clean and lush environment of the stunning capital of Kerala – Trivandrum!!
Being enveloped with the Arabian Sea and the Western Ghats, Trivandrum is wonderful destination of Kerala visited by many people from all over the globe every year. The city has lot in its hub to offer to its visitors in form of magnificent temples, exotic beaches, breathtaking viewpoints, miraculous backwaters and so on. The historical chapters of Trivandrum are also quite interesting and dates back to 18th century. Different legends have different facts about the origin of this mystic place.
Trivandrum could be easily reached by all the three means of transport as it is one of the main tourist destinations of India. The destination is well-known for its medical tourism and also Ayurveda. Therefore, one can see so many spas and health centers in Kerala and especially in the capital city.
Trivandrum Fast Facts
City: Trivandrum
District: Thiruvananthapuram
State: Kerala
Country: India
Known As: Thiruvananthapuram
Famous for/as: Beaches, Scenic
Best Season: Oct - Feb
Summer: 28 to 37°C
Winter: 20 to 34°C
Rain: Jun to Sep
Area: 214.86 km2
Altitude: 10 m
PIN Code: 695xxx
STD Code: 0471
Trivandrum News Papers
Malayalam: Janmabhumi, Madhyamam, Malayalam Varikha
English: New Kerala, Kerala Next
Languages: Malayalam, English
15 Places to Visit in Trivandrum