Trivandrum Food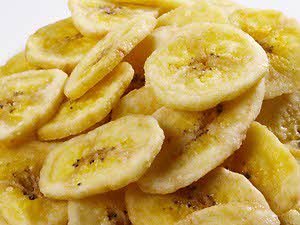 South Indian food is the main taste of the people of Kerala and so is the case with the people residing in Trivandrum. There are innumerable restaurants offering the delicious food of various cuisines especially mouth-watering South Indian dishes. Trivandrum is quite big city and has different restaurants for different taste like if you are longing for taking delicious dining, then the Regency Restaurant of South Park Hotel is the best option. For drinking the best coffee of the region, the try Malevi Coffee House and for the perfect lunch and dinner, other option is the Arul Jyothi.
The main tastes of people of Trivandrum are Malabar fish curry, burgers, Seafood, desserts, Arabian dishes and many more. The other famous thing of Trivandrum is the banana chips. You could see lots of lorries carrying the banana chips in bulk for the sale and really, they are superfluous.
The other main restaurants serving non-vegetarian dishes in Trivandrum are Dakhni Deg, Kaithal Restaurant, Balan's Tattukada, Café Coffee Day, Azad Restaurant, Mubarak Restaurant, Open House, Buhari Hotel, Zam Zam, etc. But it does not mean that the place is having shortage of pure vegetarian restaurants. They are also in huge number like Anand Bhavan, Hotel Venkateshwara, Arya Niwas, Green Sign Restaurant, and many more.