Trekking in Kozhikode, Kerala
Popular
1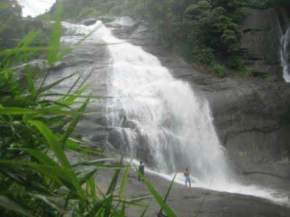 Thusharagiri Falls
Land, Nature, Water
Famous for: Splendid views and trekking

---
Waterfalls of the Kerala state of India are really awesome and marvelous and so is the case with the Thusharagiri Waterfalls in Kozhikode. Being located at the minimal distance of 10 kms from Ko...
Upcoming
2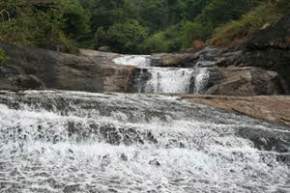 Kozhippara Falls
Land, Entertainment, Nature, Water
Famous for: Trekking, waterfall and scenic views

---
Kozhippara Falls is situated in the Kakkadamporil area of Kozhikode and is the fall generated by the splitting of the River Kithradamphuza. Though the place is not commonly known but yes, it is ...
Things to do in Kozhikode ( 20 )