Travel Within Kozhikode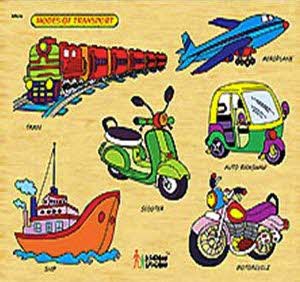 Kozhikode has now emerged as the main tourist destination in Kerala state of India besides being the commercial center. Therefore, local transport in Kozhikode is also superb with availability of various means of local transport like auto rickshaws, buses and private taxis also. Thus, it is very clear from all these means that the place has well-laid local transportation.
Local Buses
Most of the buses operated by the Kerala State also serves as a means for inter-transportation and also covers almost all the places for sightseeing. Other than these, the local city buses are there to offer their services for travelling in and around the city and are colored in green for identification. For the local buses, the Palayam Bus Stand is there in Kozhikode.
Taxi
For local travelling and around the city, taxis are also quite prevalent in Kozhikode. One could also hire taxi for reaching the destination from airport. To get around the city for exploring sightseeing and nearby villages, option of taxi is best.
Auto Rickshaws
Auto rickshaws are the easiest mode to travel around the city and could be hired from any nook of Kozhikode. But before hiring auto rickshaws, one should fix the fare beforehand only.
15 Places to Visit in Kozhikode