Culture of Kozhikode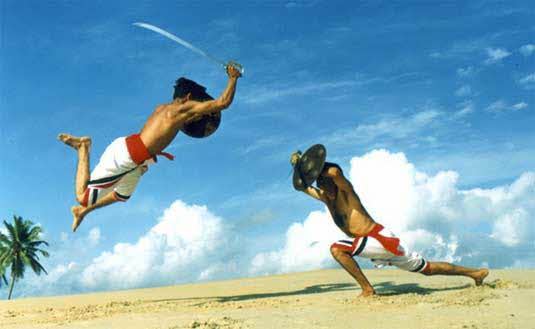 People
People of Kozhikode are quite famous for their honesty and truthfulness all over the world. Therefore, just because of these facets, the city is well-addressed as the "City of truths".Also, the people of Kozhikode are blessed with warm and friendly behavior which adds colors to visit to this awesome place.
Language and religions
The main language found on the tongue of the people of Kozhikode is Malayalam. But, people also make use of English, Arabic and Hindi.
Though all the significant religions of India are equally treated in the region but then also the main religion is Hinduism. Other than Hindus, one could also see people belonging to Islam and Christianity reside here.
Food
One could enjoy the appetite of different cuisines in Kozhikode. The place has innumerable eating joints that offer delicious food with the best services. The main dishes for vegetarians include the "Sadya" and for the non-vegetarians, the city is famous for its Ghee rice with meat curry, Biryani, etc. Kozhikode is also famous for its Kozhikode Halwa and banana chips.
Local festivals, music and art
The chief festivals celebrated with full fervor, gusto and enthusiasm in Kozhikode are Pooram festival, Revathy Pattathanam, Utsavam, Malabar Mahotsavam, Jalotsavam, etc.
Things to do in Kozhikode ( 20 )