Travel Within Vrindavan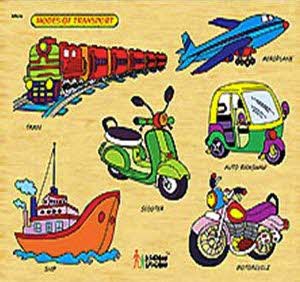 Vrindavan is a popular religious destination for the tourists that flock here throughout the year and hence a number of local transportation options are available such as buses, taxis, tongas, auto and cycle rickshaws.
Bus
Local buses are most common means of transport but they are generally vey crowded in Vrindavan. They are quite cheap and cover almost all the destination in and around the city.
Auto Rickshaw
These are also quite popular among the tourists to travel within the city of Vrindavan. They usually do not run on meter and hence rates should be negotiated in advance. Normally they range around Rs 20 to 40 for local transport.
Cycle Rickshaw
Manually pulled cycle rickshaws and tongas are also available but they are not preferred much by the tourists.
10 Places to Visit in Vrindavan