Travel Within Switzerland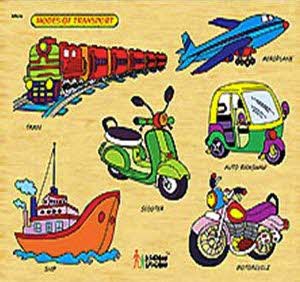 Switzerland's fully incorporated public transport network is one of the well-organized in the world. The Swiss think nothing of synchronizing schedules with only a few minutes' leeway between arrivals and departures. Travel within the country is costly, though, and visitors who are planning to use public transportation on inter-city routes are strongly recommended to consider one of the Swiss Travel Passes. All the larger lakes are overhauled by steamers operated by Swiss Federal Railways or allied private companies for which national travel passes are applicable. Lakes covered include Geneva, Constance, Lucerne, Lugano, Neuchâtel, Biel, Murten, Thun, Brienz and Zug, but not Lago Maggiore. Railpasses are not applicable for cruises offered by smaller boat companies.
Yellow 'postal buses' complement the rail network, following postal routes and connecting towns to the more unreachable mountain regions. They are exceptionally regular, and departures bind in with train arrivals. Bus stations are customarily next to train stations. Travel is one class only. Car rental services are expensive, particularly if hiring from a multinational firm. The Swiss rail system combines state-run and private operations. All key train stations are linked to each other by hourly departures, which are in general between 6am and midnight. Long-distance trains generally have a dining car.
20 Places to Visit in Switzerland