Travel Within Srinagar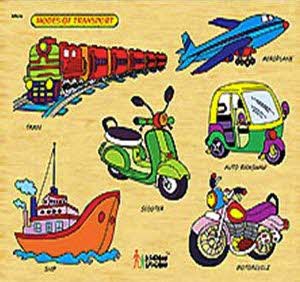 There are various ways to reach across the charming town of Srinagar. It has been a visitor's favorite spot for several years. Visitors can select normal cabs, buses and taxis, can also hire cycles and auto rickshaws. The most impressive way to move across the town of Srinagar is to use its different inter-linked waterways through boats.
Taxi:
There are taxi facilities available from the railway station and airport. Government taxis run from the airport which is 15km away from the town. The cost of the taxis might be higher than the normal fare.
Cycle:
Cycles are the next choice to reach across the town and visitors who desire to get into the charming settings across the town can find cycles suitable for their travel.
Boat:
Srinagar is a prominent place for a boat ride. Visitors can see the places via boat rides. The Shikara boats, which run across the scenic lakes, are inexpensive and connect to most of the significant places of Srinagar.
Auto Rickshaw/Bus:
Buses are often more reasonable. There are rickshaws that are accessible from the railway station. The cost of the auto rickshaws is cheaper, and visitors are advised to ask the rate before hiring.
15 Places to Visit in Srinagar