Travel Within Sabarimala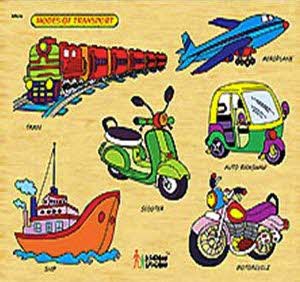 The pilgrimage destination of Sabarimala is nestled along the Western Ghats and the devotees generally prefer to climb up to the main temple on their foot only. However the entire path is quite steep and it takes several hours to complete this ardent journey to the Sabarimala Temple.
Nowadays, an alternate path has been opened by which the vehicles can reach at a certain point and then the pilgrims have to cover the rest of the path of 4 km on foot. However, pithoos and horses are available for the pilgrims to reach the temple that take certain charges.
8 Places to Visit in Sabarimala